Happy 2022!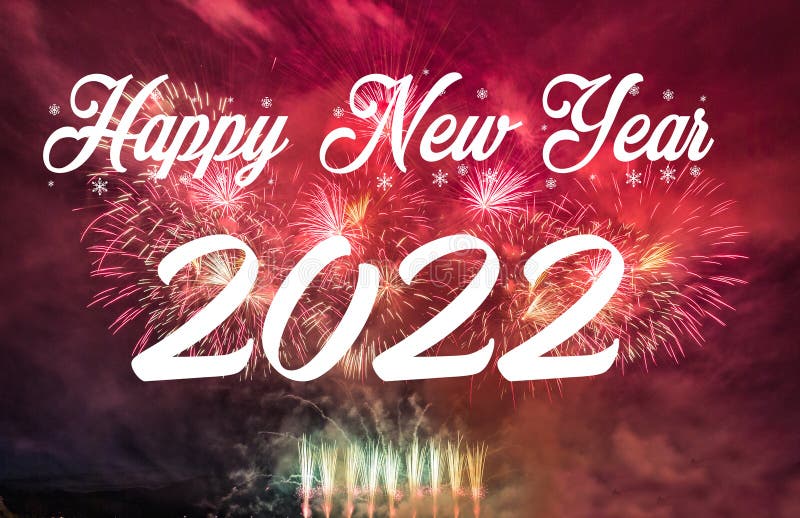 Monitech and Take 2 is extremely grateful to YOU for being with us as we come out strong of yet another pandemic year. And we do have lots in store for you this 2022! 
As always, we'll 2022 with high-quality and readily available products, the best industrial display solutions you can't find elsewhere, the sweetest deals and discounts, and awesome new initiatives you surely wouldn't want to miss. 
We'd love to keep in touch through our socials- Facebook and Twitter. And feel free to contact us anytime because while we are champions of innovation, one thing that'll never ever change is our 100% commitment to delivering the best customer experience. 
Whatever this year holds, we say: BRING IT ON, 2022!